Benefits of Leasing and Financing Your Equipment
We help you purchase the equipment you need at a price you can afford and find the monthly payment option that fits your budget and needs
You can use equipment leasing to
Preserve your bank and credit card lines
Secure a fixed monthly payment
Have minimal upfront costs
Obtain an equipment leasing structure that you need
Find a quick and easy way to finance your equipment
Preserve your bank and credit card lines
In today's economy, credit is difficult to come by and in many instances quite expensive. Our financing plans allow you to acquire the equipment you need affordably, while preserving your other sources of credit.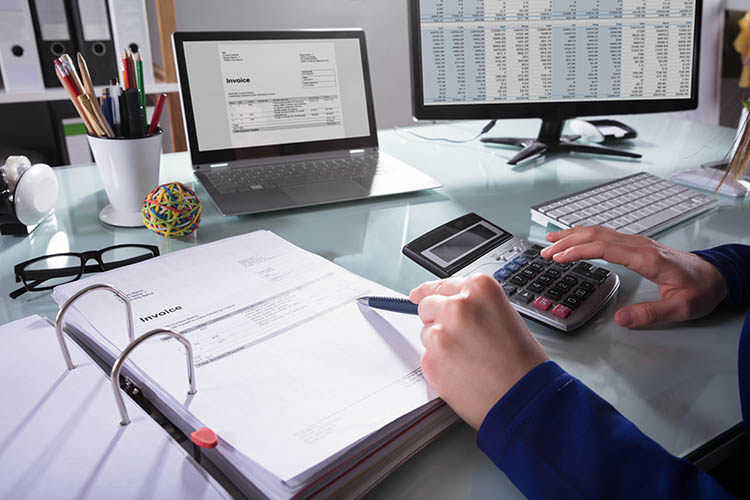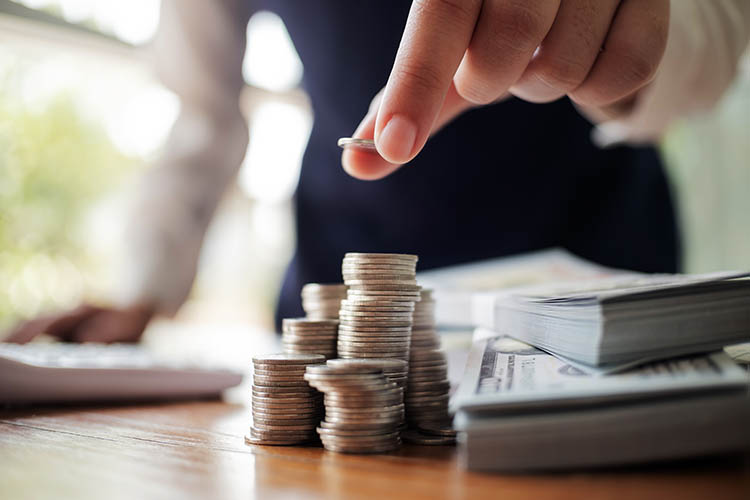 Secure a fixed monthly payment
With credit cards and some loans, your payment is variable and can fluctuate greatly. With our plans, you know your monthly payment and terms in advance without fluctuation or unplanned increases.
Have minimal upfront costs
Other options such as bank loans usually require a significant down payment that can range between 10% – 20% of the equipment cost. Our standard program only requires either one advance payment or the 1st and last payment in advance with documentation fee prior to the start of the lease.
Obtain an equipment leasing structure that you need
We offer custom leasing and financing programs that fit your needs and requirements. Options available are capital leases, operating leases and equipment loans. West Bay Financial has the resources needed to provide financing for both start-up and established businesses in all industries.
Find a quick and easy way to finance your equipment
Bank financing can often times take weeks or even months to secure an equipment loan. Even then, there are no guarantees for an approval. For purchases under $50,000, and sometimes under $150,000, all we need for approval is a credit application and your last 3 months bank statements.